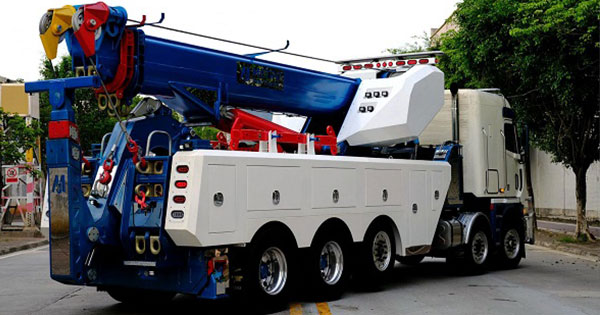 The versatile superstructure for tough operating conditions gives you the perfect balance between size and performance. With 360-degree rotation and ..
The RTR-40 is Metro's intermediate rotator, but it doesn't mean it is limited in its capabilities. This light rotator can pick up and rotate 10 ton (22,000 lbs.) at full ..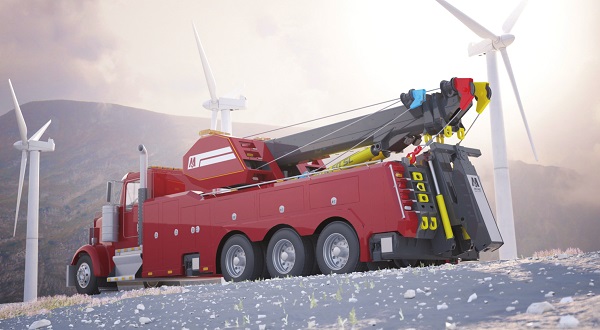 Metro's versatile RTR-50, designed for heavy duty, reaches the perfect balance between size and capacity. With the 360° continuous motion and the sliding option this unit can..
RTR-70 is Metro Tow Trucks' largest rotator. Designed for extreme recovery operations, this rotator is capable of handling anything that you throw ..