Our SL-3 is specifically designed for impounders and repossessors. The low profile scoops allow for picking up any vehicles. The 90° swivel allows for grabbing parallel parked vehicles easily. If speed and volume is what you need, the SL-3 is for you!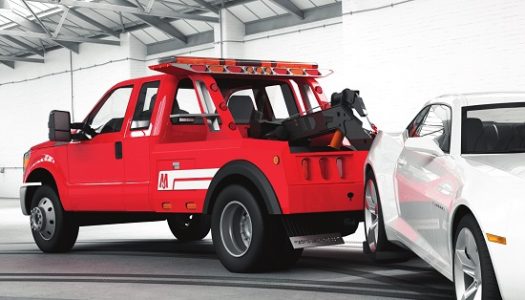 Standard Features
1524 mm (60") Cab to Axle steel body
3.6 ton (8,000 lbs) winch
Auto load wheel lift system
Driver and passenger side manual controls
Safety chains
Options
Tunnel box 610 mm (24'')
Dollies
Extra 3.6 ton (8,000 lbs) winch
Remote control
In cab controls
Custom paint in 2 or more colors
Extra tools (snatch blocks, chains, straps, hooks)
Motorcycle attachment
Tire spacers for flat tires
Aluminum body
LED working lights
LED strobe lights
LED lights inside toolbox
Installation services and extended warranty
Tow operators education & training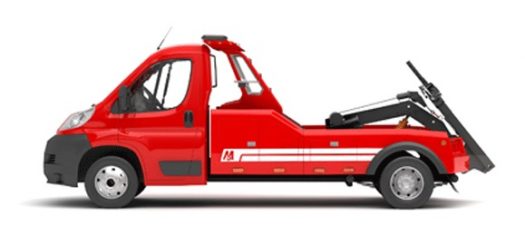 Retracted capacity on scoops  2.7 ton (6,000 lbs)
Retracted distance to the scoops  1263 mm (50″)
Extended capacity on scoops  1.8 ton (4,000 lbs)
Extended distance to the scoops  1982 mm (78″)
Negative tilt angle  -10°
Tow Rating  3.4 ton (7,500 lbs)
Front axle(s) weight (min)  1.5 ton (3,300 lbs)
Rear axle(s) weight (min)  3 ton (6,600 lbs)
Reccomended GVW  6.5 ton (14,500 lbs)
Clear CA  1524 mm (60″)
Capacity (at 21°)  5 ton (11,000 lbs)
Quantity  1 pcs
Pulling force (on 1st layer)  3.6 ton (8,000 lbs)
Winch type  Worm gear
Cable length  10 mm x 30 m (3/8″ x 100′)
Do not hesitate to contact us !
We will be happy to answer all your questions within 2 working days