Tow Trucks'   INT-16 is the best of both worlds. You can handle big trucks without having to ignore light duty vehicles and passenger cars. This unit will quickly become your favorite truck due to the speed and flexibility to tow just about everything. It's a money maker any way you look at it.
Our INT-16 is over-built to ensure durability and long-life; this will protect your investment and keep you on the road longer and hauling more vehicles faster. Owners and fleet operators alike will quickly discover that this light duty wrecker is the best value that's available on the market today.
As with all Metro Tow Trucks, customization is the order of the day and we'll build your wrecker the way you want it. Don't hesitate to inquire, standard and customized wreckers are surprisingly inexpensive.
Weight without chassis: 5,100 kg (11,200 lbs)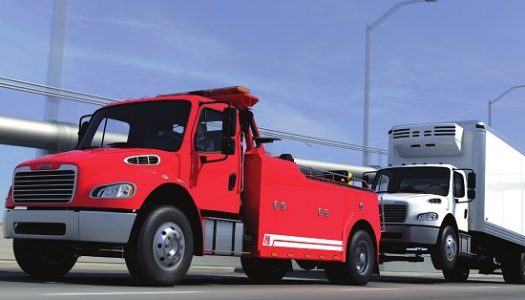 Standard Features
3546 mm (140") Cab to Axle steel body
Two 10 ton (22,000 lbs) winch
Driver and passenger side manual controls
Wheel scoops
Fork receivers and 50 mm (2") frame forks
Safety chains
Options
Tunnel box 610 mm (24'')
Dollies
Extra 4 ton (8,800 lbs) winch
Rear anchors mounted on the under lift
Remote control
In cab controls
Extra frame forks
Custom paint in 2 or more colors
Extra tools (snatch blocks, chains, straps, hooks)
LED working lights
LED strobe lights
LED lights inside toolbox
Installation services and extended warranty
Tow operators education & training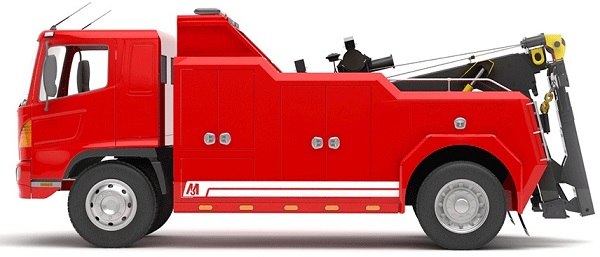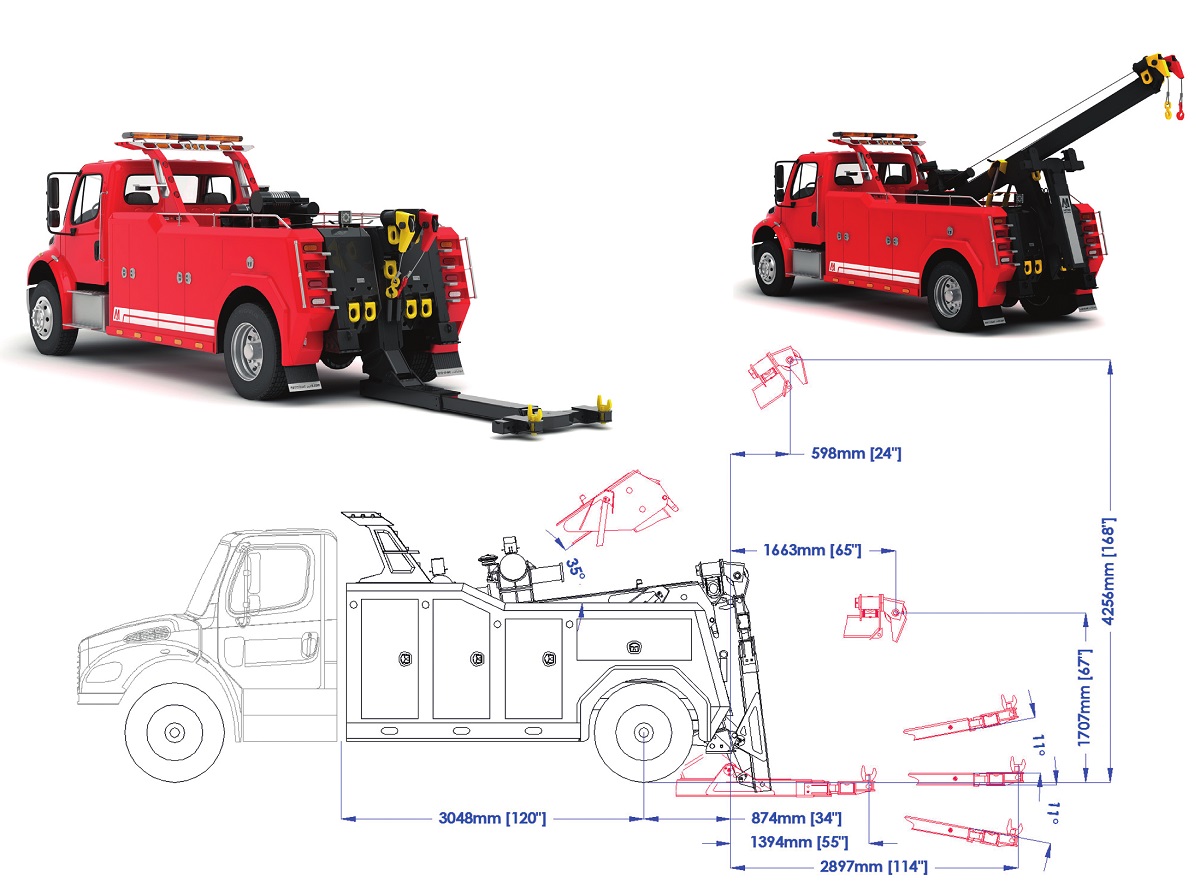 NOTE: Axle configuration is subject to local laws and regulations. All information in this document is for reference purposes only. Optional configuration might be shown.
Retracted capacity on forks  5.4 ton (12,000 lbs)
Retracted distance to the forks  1685 mm (66″)
Extended capacity on forks  3.8 ton (8,500 lbs)
Extended capacity on wheel scoops  2.7 ton (6,000 lbs)
Extended distance to the forks  2626 mm (103″)
Negative tilt angle  -16°
Tow Rating  14.5 ton (32,000 lbs)
Front axle(s) weight (min)  5.4 ton (12,000 lbs)
Rear axle(s) weight (min)  10.4 ton (23,000 lbs)
Reccomended GVW  12.3 ton (27,000 lbs) to 13.6 ton (30,000 lbs)
Clear CA  3546 mm (140″)
Reccomended frame height  max 1016 mm (40″)
Retracted capacity (at 36°) 16 ton (35,200 lbs) 
Extended capacity (at 36°)  8 ton (17,600 lbs)
Maximum Lift angle  36°
Maximum Hook Height  4506 mm (177″)
Reach Past Tailboard  1581 mm (62″)
Quantity  2 pcs
Pulling force (on 1st layer)  10 ton (22,000 lbs)
Winch type  Planetary
Cable length  16 mm x 60 m (5/8″ x 200′)
Do not hesitate to contact us !
We will be happy to answer all your questions within 2 working days