The FB-5 is our entry level unit but it's much more than that. With a strong 3.6 ton deck, you can carry a lot more than..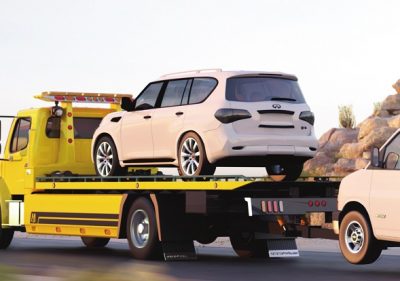 The FB-10 is a great way to add versatile trucks to your fleet at a low price. The 4.5 ton capacity will give you much more capacity than a typical ..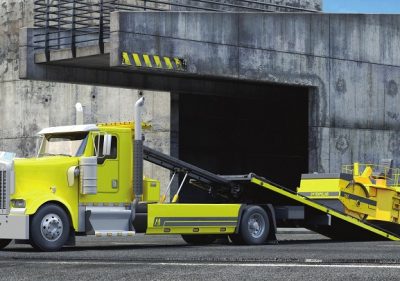 With a 9 ton rating, the FB-15 is a serious worker. There's no need to refuse calls for heavier trucks anymore, you should be able to pick it up with..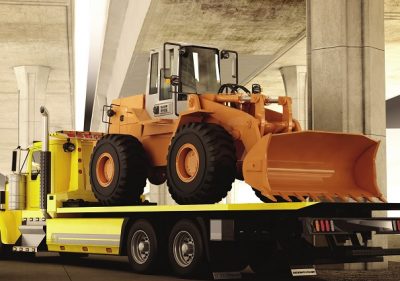 With an 18 ton capacity, the FB-20 will carry almost anything. The strong wheel lift and platform will be able to handle any..